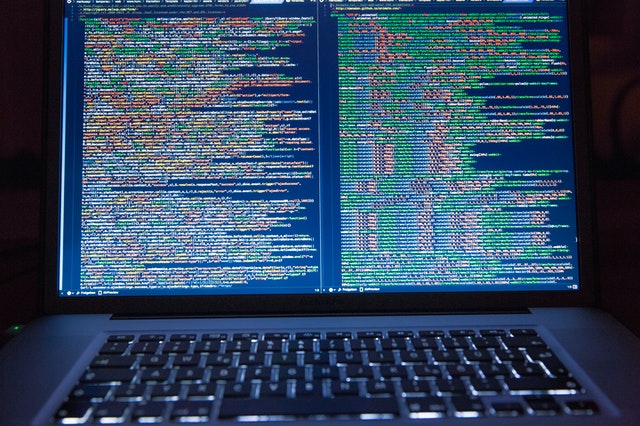 Commonly asked questions about SWWC Cybersecurity Services
Our school participates in the Wide Area Network Consortium, do we need Cybersecurity Services?

We implemented recommendations made in a 2019 Cybersecurity Assessment, do we need this service?

Our school is small, why do we need to worry about Cybersecurity?

Is SWWC Cybersecurity a Cyber Liability Insurance Program?
Learn More!
Learn more about SWWC Cybersecurity offerings:

For details and pricing, contact:

Josh Sumption
Director of Technology
josh.sumption@swwc.org
507-537-2265

Other SWWC Technology Services

Our goal is to secure your environment to the highest of standards, while enhancing stakeholder understanding of security best-practices, in order to maintain safe digital work and education environments and lifestyles.