Welcome to the Foundation!
Our mission is to enhance collaborative efforts to enrich innovative learning opportunities for E-12 students in southwest and west central Minnesota.

The Foundation exists:

to support the educational purposes of SWWC
to educate the public about SWWC's mission and services offered, and
to raise funds on behalf of SWWC to support regional programs and activities.
Support the Foundation
Every gift makes a difference. Whether small or large, your donation to the Foundation contributes to SWWC's work in enhancing and supporting enrichment opportunities for students in the region.

Ways to Give

Donate Online (coming soon)
Send a check (1420 East College Drive, Marshall MN 56258)
Hold a fundraiser on Facebook (coming soon)
When you shop at AmazonSmile, Amazon will make a donation to Foundation for Innovation in Education. Click the AmazonSmile image and start shopping!

---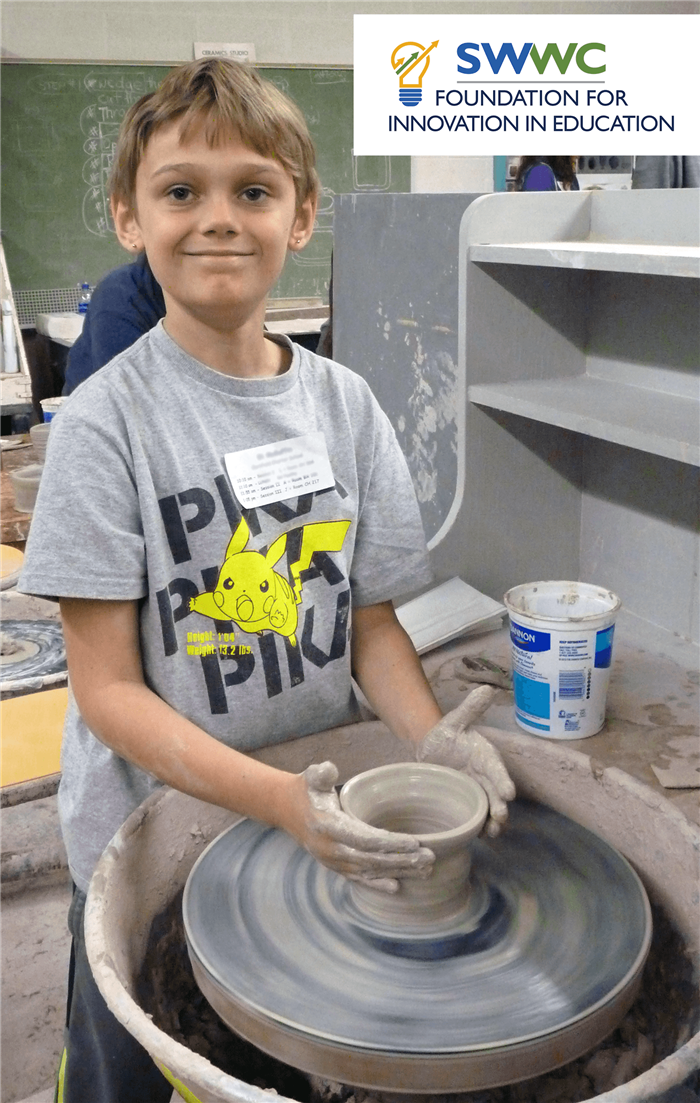 Contact Us!
Shelly Maes

Executive Director

507-537-2282

1420 East College Dr

Marshall, MN 56258

Foundation Board of Directors

Kathi Thymian, Chair
Shelby Medina, Vice Chair
Maydra Maas, Secretary
David Kilpatrick, Treasurer
Dr. Kathryn Kelly, Board Member
Steve Schnieder, Board Member
Dave Smiglewski, Board Member