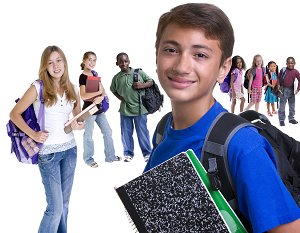 Answers.com History
-
informative guide with articles ranging from ancient history to history of language to famous wars and mo
r
e
Bill of Rights - interactive game
Current Events - current and past current events
Digital History - resources for teaching history
Erie 1 BOCES Instructional Resources Wiki - scroll down and look for the grade level pertaining to your classroom
Fling the Teacher - get 15 questions correct about various history topics and fling the teacher
Games and animations
Games from Ms. Roaches Website - set up by topic area
Google Historic Photo Search from LIFE - Search millions of photographs from the LIFE photo archive, stretching from the 1750s to today.
History Resources - many resources for the history classroom to include general resources, geography, history, and economics
Immigration - interactive Ellis Island, contains audio tracks from people who came to Ellis Island
Maps - list of map Websites
Maps - maps of the U.S. and the world, interactives and printables
Online History list of activities - set up in alphabetical order
Our Courts - games to help students learn about our government, Sandra Day O'Connor was part of design
Pearl Harbor - interactive about Pearl Harbor, includes Flash activity about what happened at Pearl Harbo
WWI Study Activity - matching, concentration, word search, and flashcards
EarthCa
m -
Check out places on earth in "real time". Great for writing projects, changes over time, animal observation, etc.
(Elem, Mid, High)
American Centuries
-
Explore American history through these collections and activities.
(Elem, Mid, High)
Google Earth
-
View aerial imagery & explore the world in 3D with Google Earth.
Lesson File Databases
SMART Board lesson created by Longwood staff
Social Studies SMART Board lessons created by Center School District staff
Database of SMART Board lesson files and websites